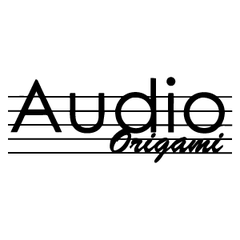 You are looking at Audio Origami PTA Plastic Isolation Spike Feet, with double-sided sticky pads.
These are ideal for Hi-fi separates (e.g. CD players, amplifiers, tuners, streamers, turntables etc).
This item is manufactured by Johnny of Audio Origami.


Due to the hollow internally braced lattice structure (85% hollow), these Isolation Spike Feet will give superior isolation, as opposed to solid structure examples, have great strength and (due to having soft plastic at the tip) will protect delicate surfaces.


Dimensions

Diameter: 30mm
Height: 25mm


Remember: when you purchase 1 item, you will receive 4 individual Isolation Spike Feet


Thanks for looking. Any questions, please ask.
worldwide COURIER shipping